We went to see the movie Aftersun 🎥 :
a 2022 coming-of-age drama film … an 11-year-old girl, on holiday with her father at a Turkish resort on the eve of his 31st birthday. … It was also named one of the best films of 2022
Load of twaddle. Go see something worth watching.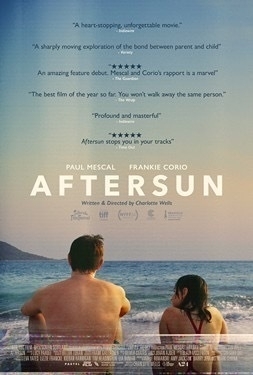 Replies