On getting specs that are correctly tuned for me
Yesterday I had an hour-long eye exam with Anne Matheson and then maybe an hour with Roger Sercombe, Dispensing Optician, who helped me choose frames and lens options for my new specs. Roger also identified that my current everyday lenses (progressives, not dispensed by him) aren't set correctly.
That probably explains why I constantly feel as though I can't see right, especially when driving. I have trouble reading road signs with my regular glasses, while if I'm wearing my sunglasses I can see them just fine.
Before I moved up the coast I always had eye tests with Anne and dispensing by Roger, so I know they do excellent work.
Once the new frames and lenses arrive Roger will spend a while with me checking that everything's correct and making micro adjustments to ensure my glasses are just right.
While I've been happy with my Levin optometrist for annual eye tests, I think any time I decide to get new lenses or frames I'll be sure to go back to Anne and Roger. Their level of expertise and service is superb. The only problem is the 2 hour trip each way to visit.
I think my new ones will look like this in Moonlight Blue — pretty much identical to my current glasses. (After an hour of detailed discussion of possibilities, millimetres of this and that, my brain was fried!)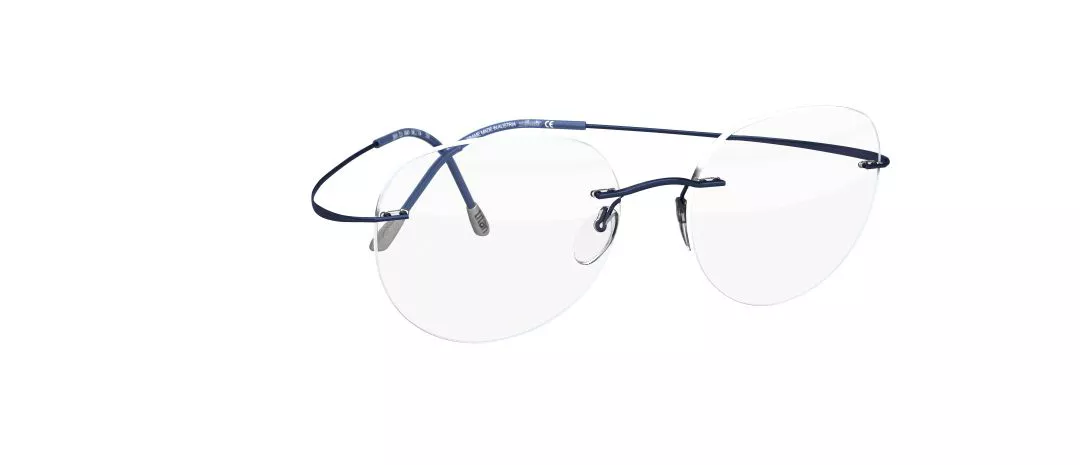 Replies